It is time for another tutorial from my bathroom projects. This tutorial is one I that makes me giggle just thinking about it, I am so excited.
Meet the birdie on my wall.
Looks like a boutique quality piece of art. Right? Well, it started out as a piece of trash. 
Draw your design/picture on a piece of cardboard. If free handing is not your idea of fun, then print out a pattern and simply  tape it to the cardboard.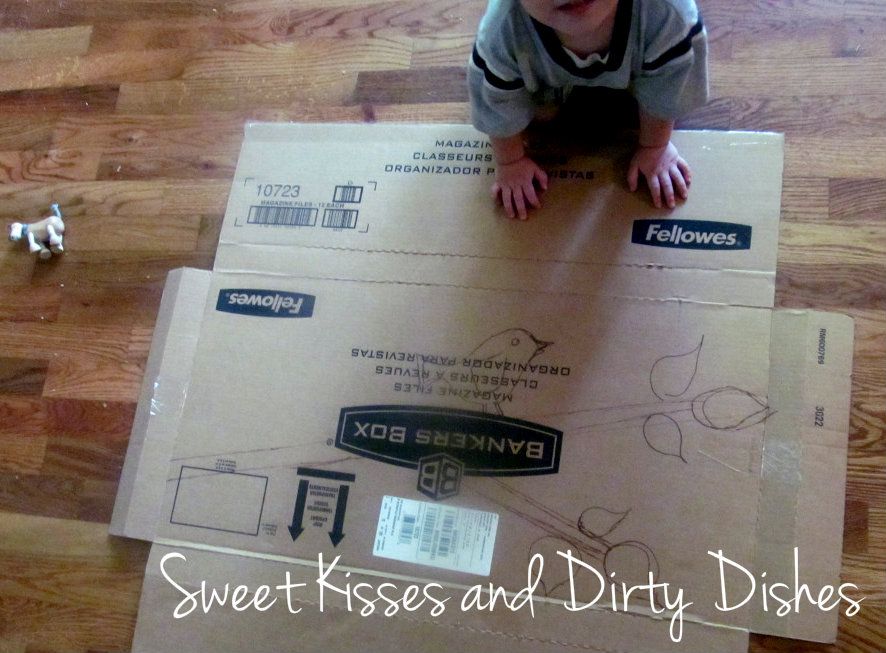 I have a full version of that kid somewhere…
Cut out with an exacto knife. Carefully of course. If you just taped on a piece of paper instead of drawing on the cardboard remove it.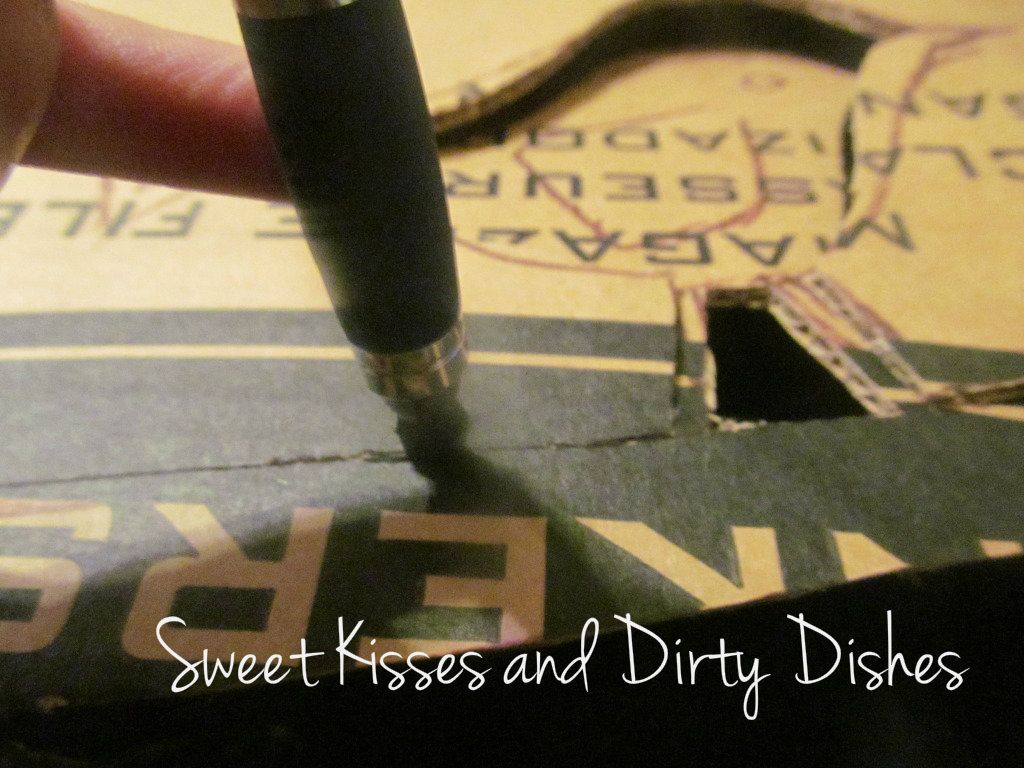 Cut it out.
Any narrow parts can be reinforced by putting glue on a toothpick and inserting it. Simply cut off any of it that sticks out. I did this with the legs, and leaves.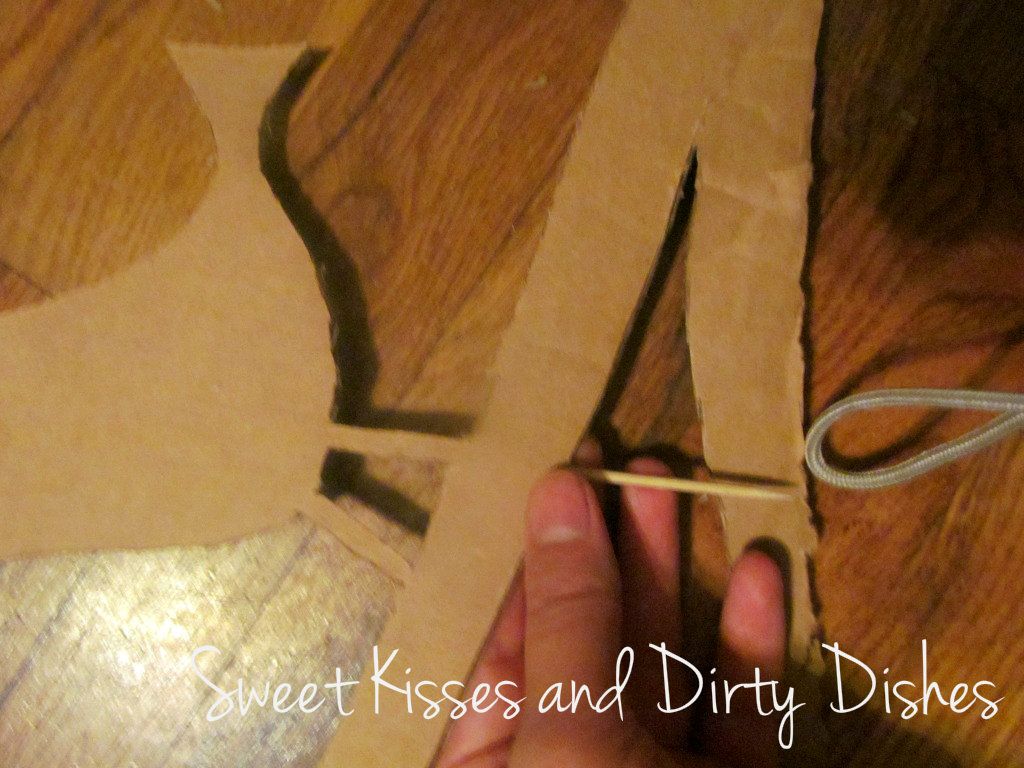 Reinforcing.
Cover the front  of the design with hot glue. This adds a really cool texture to it. Make sure to get the edges of the cardboard to hide the fact that it is cardboard.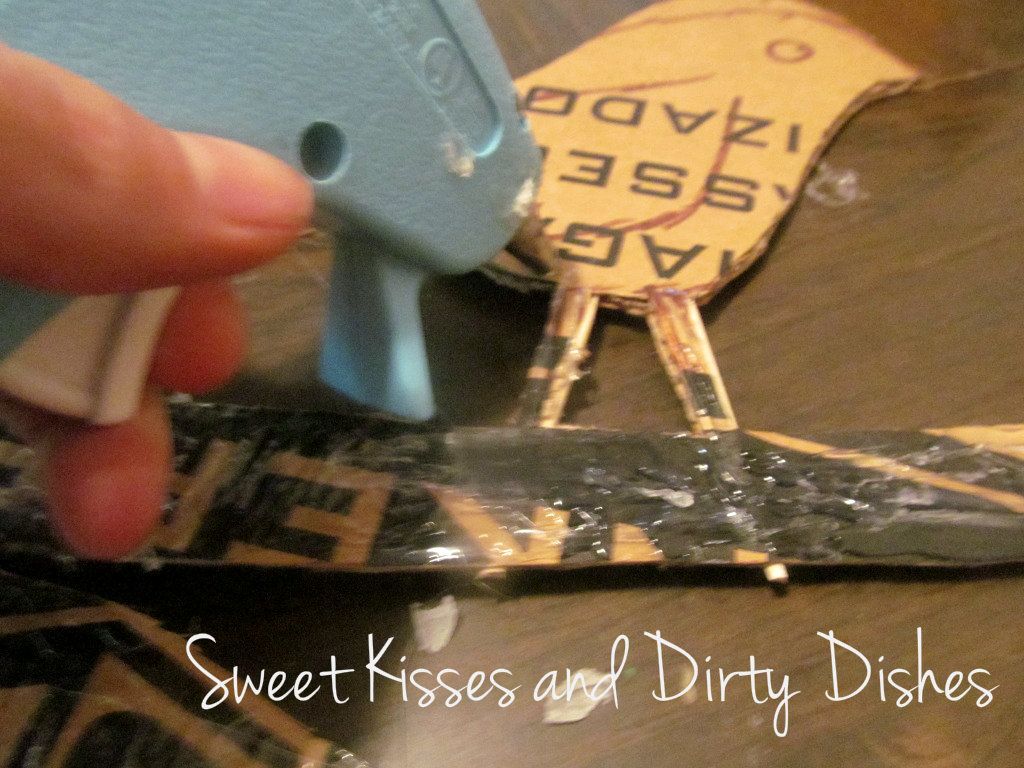 Cover with hot glue.
Once dry, coat the entire thing all purpose glue. This will make it moisture resistant. You will want to do both the back and front.
Paint your background color. Any dark color will do.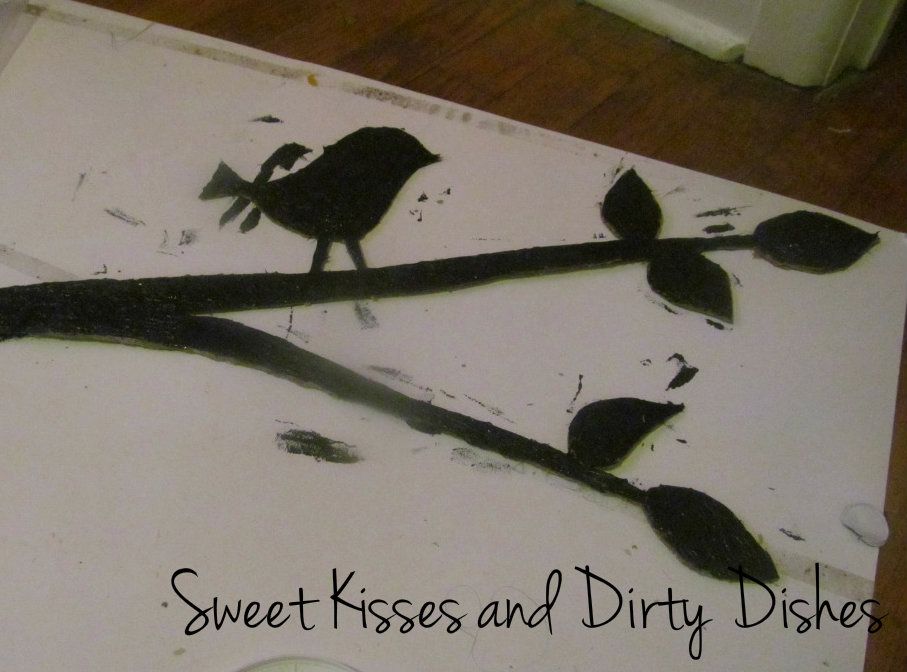 Background color.
To paint on your accent colors, put a tiny paint on your brush and work it into the brush by painting back and forth until the brush is almost dry. Then lightly brush the paint over your artwork. Try and go from all directions. This really brings out the texture.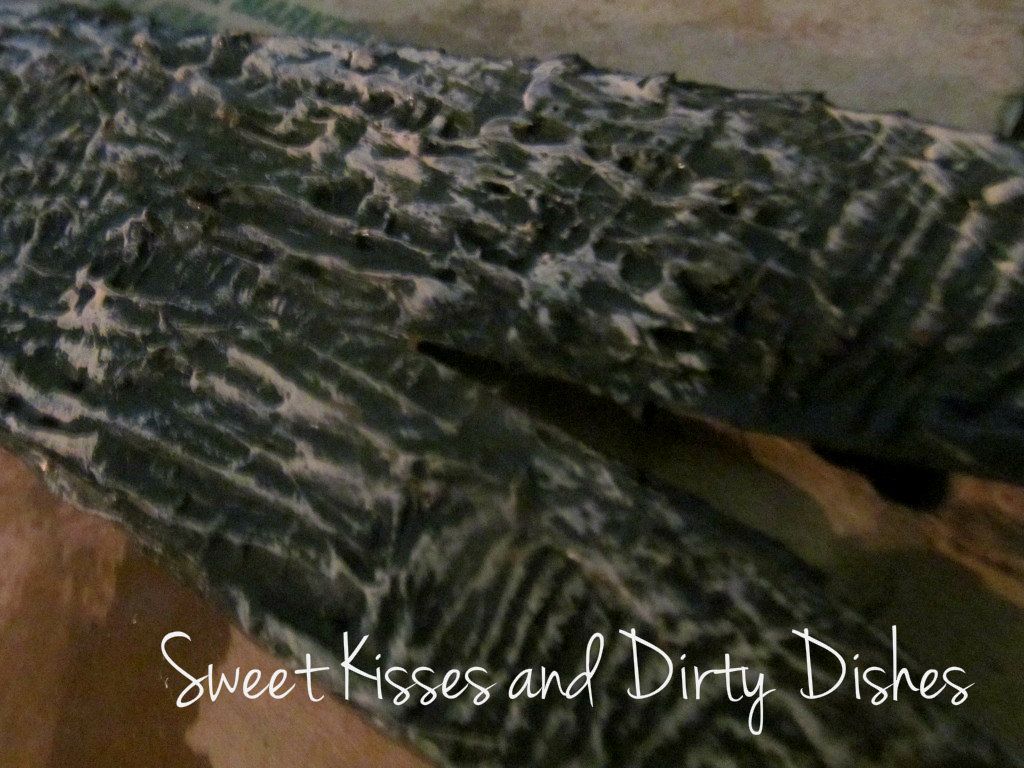 Accent color added.
Hang from a couple strings hot glued to the back. Because it is lightweight I had to also put a nail between the two branches to keep it flesh with the wall.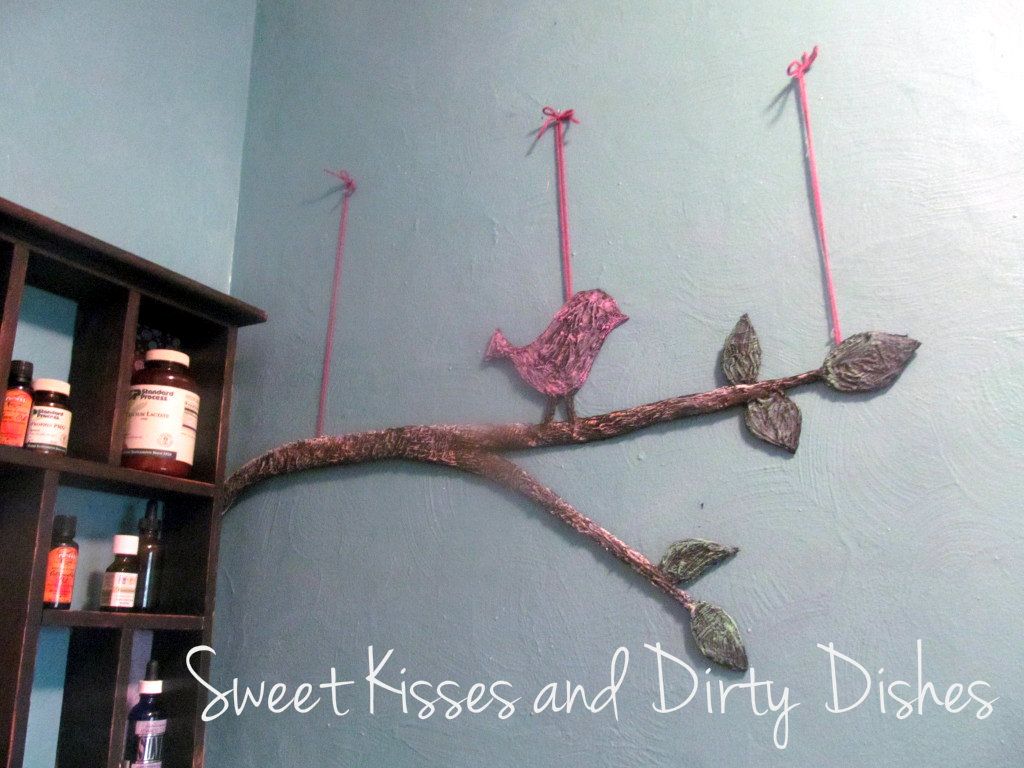 TA DA!